Setting the Stage for  Inspiration

What Platforms are saying about SpeakMT…
"Loved working with SpeakMT – so easy & quick. Communication was great!"
"I loved working with Speak MT! I've been working with speakers for 15 years and this is by far the best way to book great speakers for your event! I highly recommend using Speak MT!"
"Speak MT helped us find multiple speakers for our business leadership event. The process was so simple and professional. We will use them again in the future."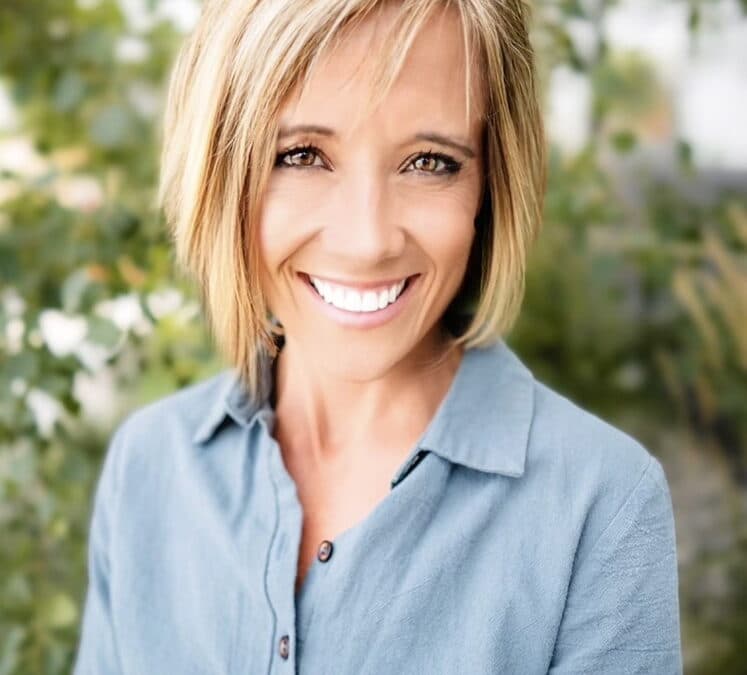 Visionary and Innovator in the Fitness Tech Industry, Chantel's energy and insights are a much needed inspiration in an evolving world
Request a speaker for your event.
Book it.
Why Speak MT?
Speak MT is fast becoming the premier service to find and book talented speakers. The simplicity and clarity that Speak MT provides, both the talent and the platform,  is one of the reasons why many people are coming back again and again. There are so many reasons to use Speak MT's speakers for your next event!
Collaborative Arrangement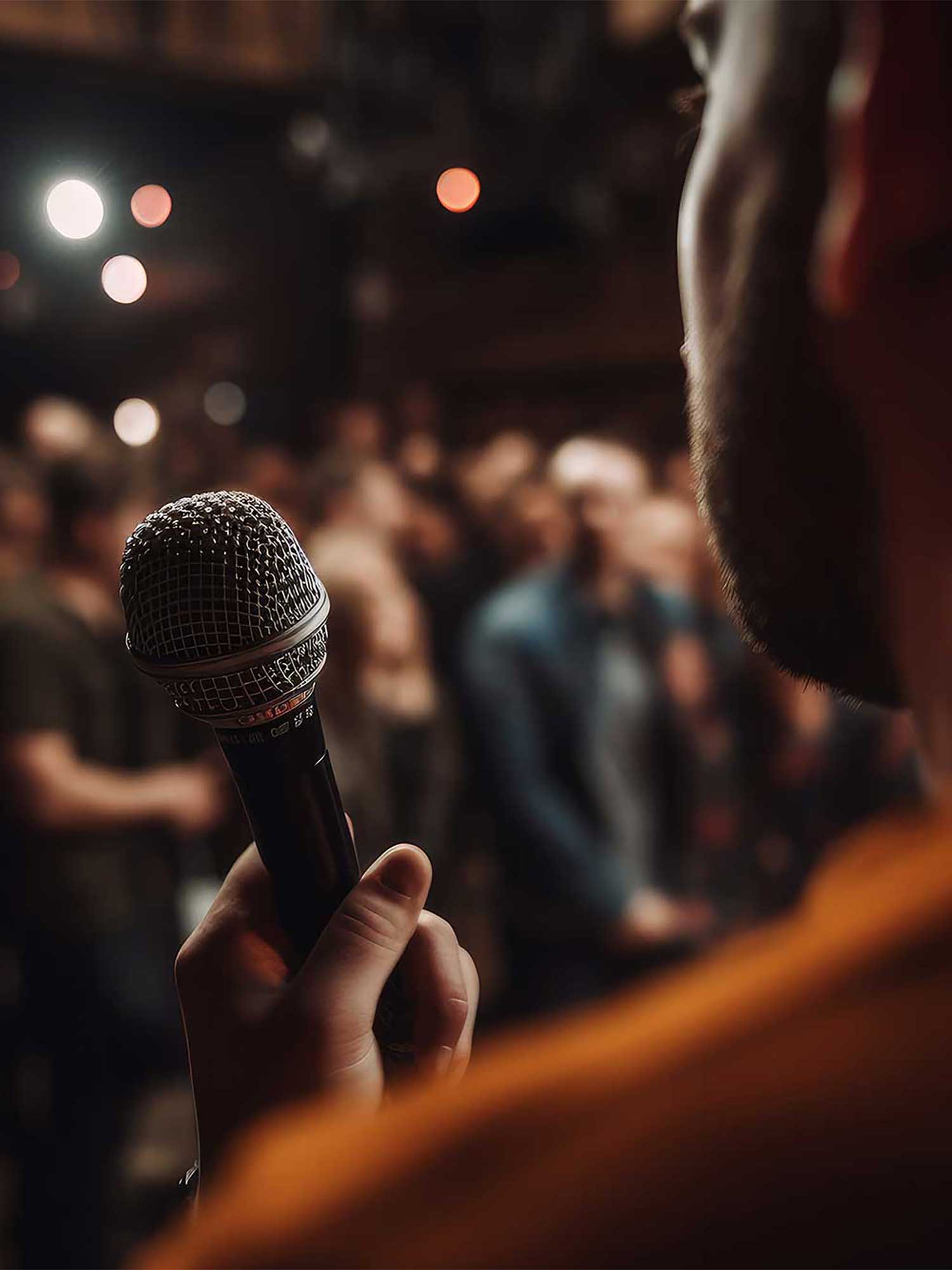 Are you a
speaker

and need help booking?