Let Us Help You!
We'd love the opportunity to serve you as a speaker/performer. It can be a very daunting task as a speaker in high demand to book and negotiate as well as schedule and collaborate with the platforms requesting your services. On top of all this, you still have to prepare, practice and deliver an earth shattering speech/performance that requires a lot of energy and focus. We are committed to serving our talent with high level professional booking and development. We collaborate with all our experts and speakers to learn best practices in order to grow and maximize our impact!
You might be a good fit
If you are a seasoned speaker getting multiple requests to speak, or if you are just getting started but you are confident that you have an influential message, you just might be a fit for Speak MT!
Are You:
Getting requests to speak?
Confident you have a message worth sharing?
Needing help booking and negotiating?
An experienced speaker tackling social problems?
A celebrity with influence?
An in-demand musician or comedian?
A published author desiring to speak?
Wanting a team to support your efforts?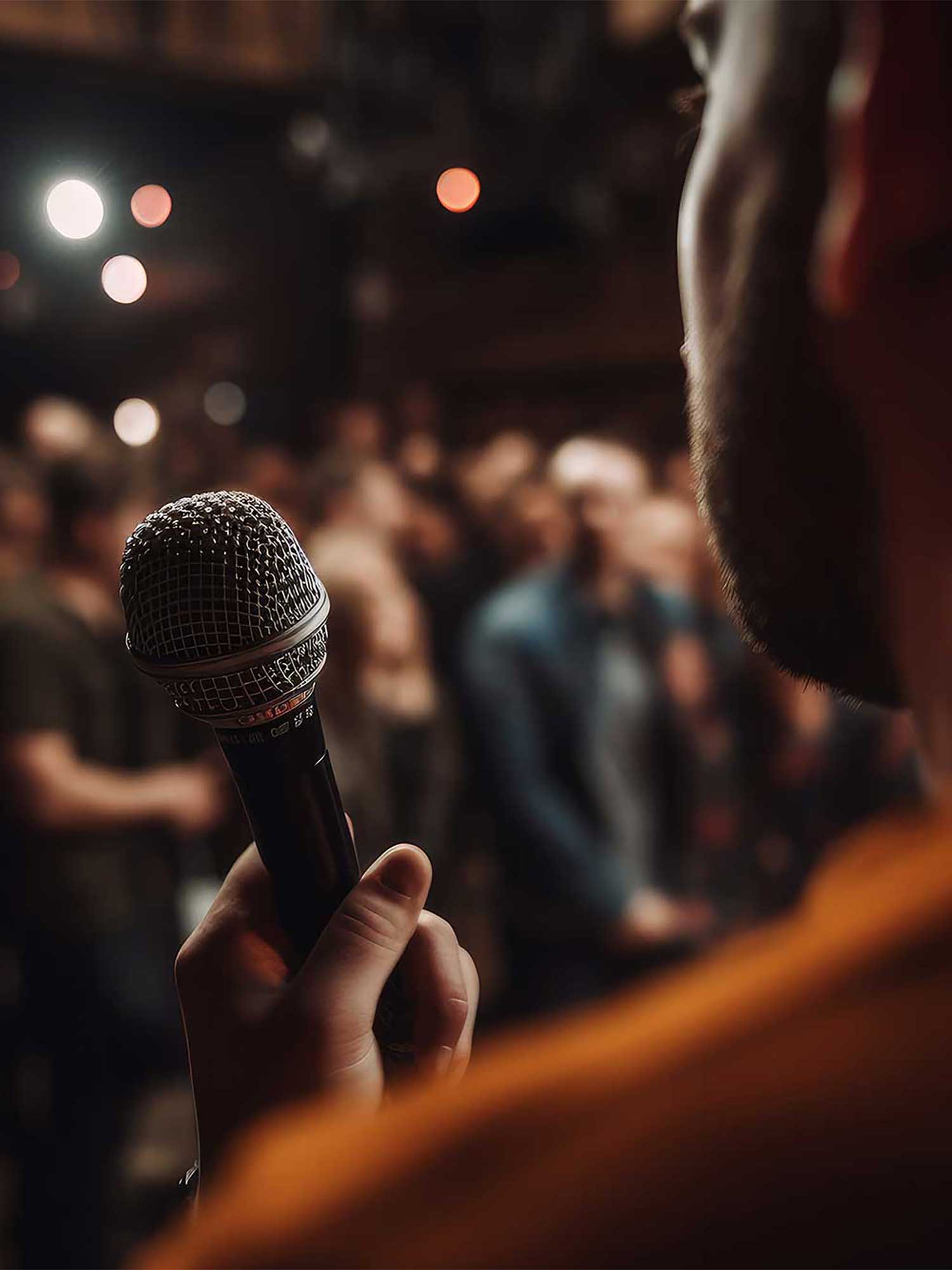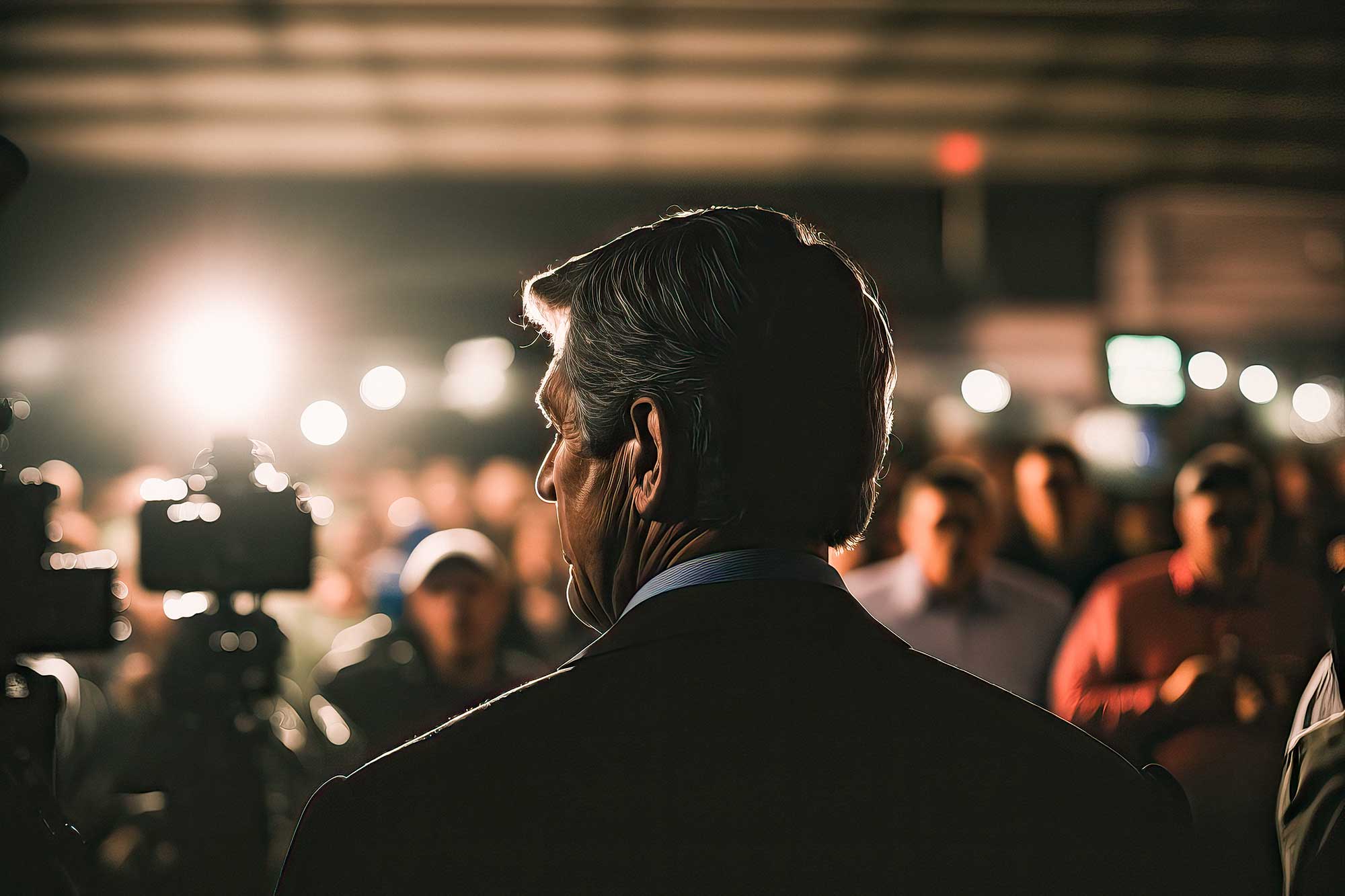 Speakers
From veteran keynote speakers to developing beginners, we serve many speakers with great messages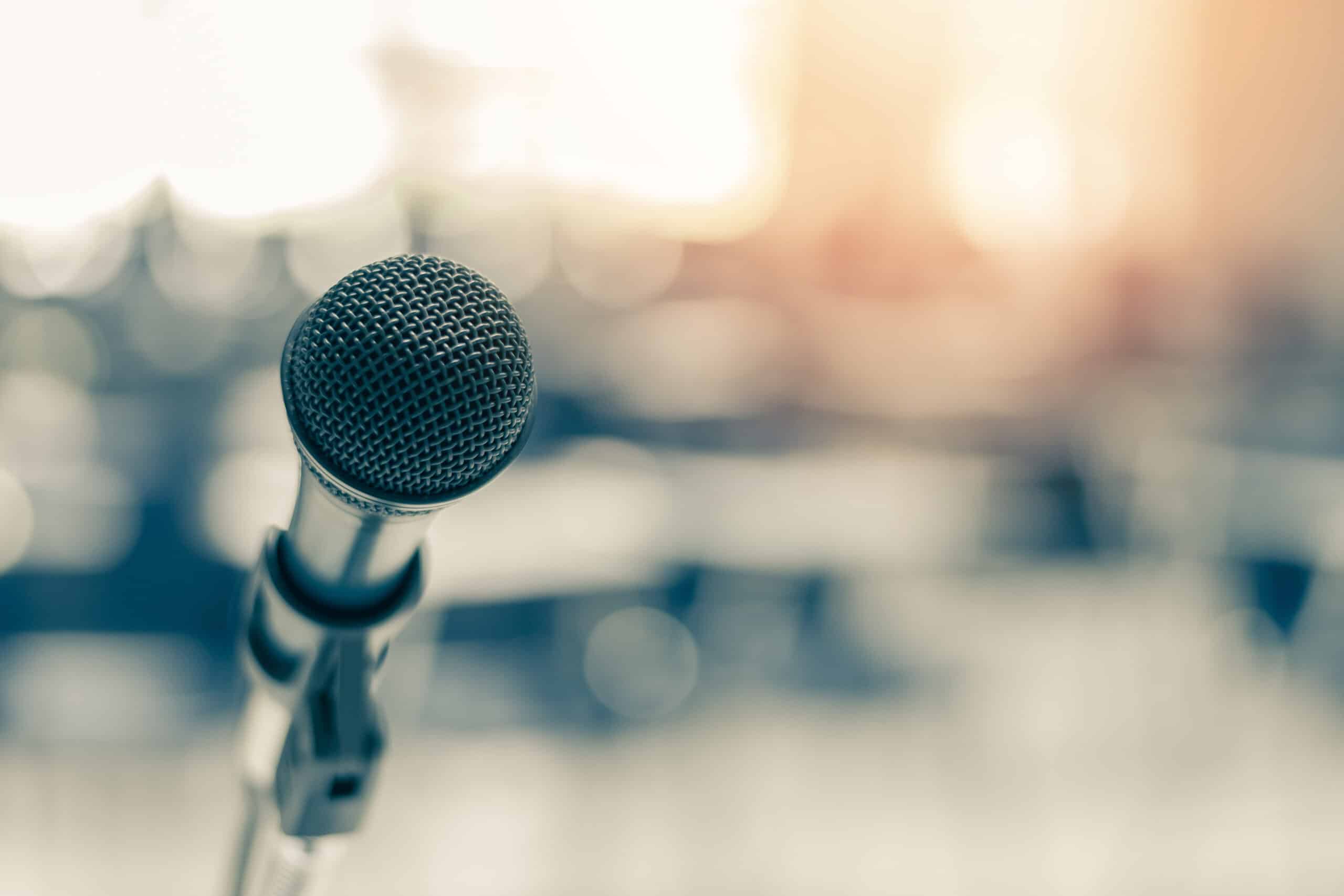 Comedians
The world has problems and we need more laughter. Our comedians know how to tackle the toughest subjects while making you smile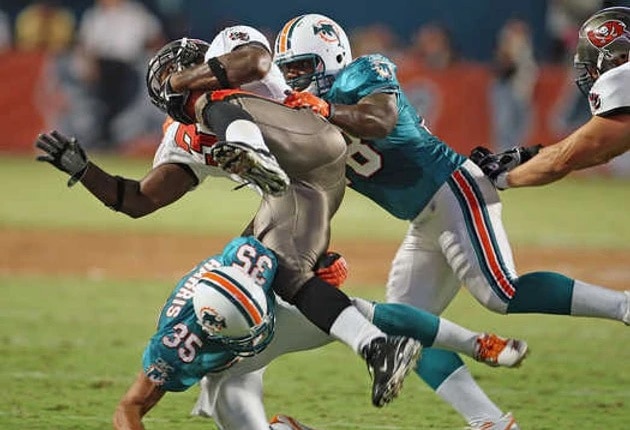 Athletes
Athletes are disciplined and principled leaders who know how to win at high levels in and out of the sports arena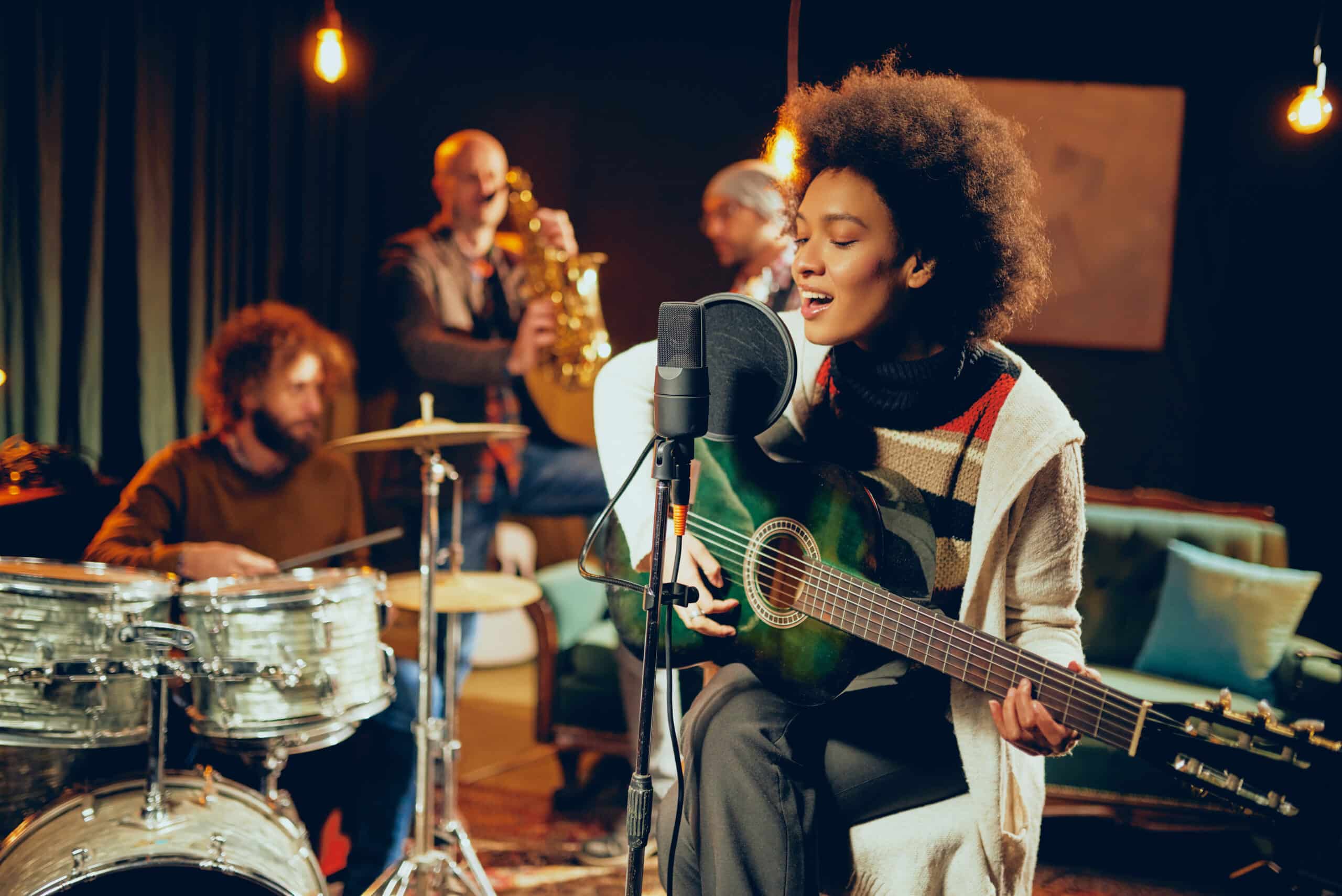 Musicians
Music is one of the most influential and inspiring tools to help unify a diverse culture
Money
Get paid what you're worth. We negotiate for you.
Exposure
Expand your reach + opportunities
Booking Logistics
Admin, coordinating, time management
Coaching
Develop your speaking skills, feedback, hone your craft
Protection
Contracts, professionalism, expenses, insurance and tax guidance
"Working with SpeakMT as a professional speaker has truly been a heartwarming experience. It's not just about business with them, it's about building meaningful connections and making a real impact. SpeakMT has this magical way of creating an environment where speakers can be themselves, connect with their audience on a personal level and make a real difference. It's more than a partnership, it's a heartfelt collaboration and I couldn't be more grateful."  
"Speak MT has helped me tell my story in a way everyone can relate to. Whether that is making people laugh, connecting to others on an emotional level or learning to network, Speak MT has taught me ways to do so. If there is anyone who feels like they have a talent that can help others, Speak MT will put you in positions to reach others and excel in your own way."
"Have you ever been in a room with someone super successful, talented, and amazing? Ever felt a little star struck or maybe fascinated by how nice or smart they are? Well I have had the opportunity to walk in to a room full of these kinds of people, collaborating and working on how they can share their stories to help others. Speak MT has built an amazing team of leaders who are ready to change lives, grow businesses, and help more people find success in their own lives. If your looking for an upgrade in your life, business, school, community, etc. these people are ready to serve you. Excited to be apart of their team, and absolutely blessed to learn and grow with them."