Who We Are
Speak MT is a multitalent booking agency representing dynamic talent who want to share their amazing stories and expertise with the world. Our speakers influence the people they serve in a positive and unique way. We take pride in developing our speakers to deliver clear and inspirational messages that will impact your event. We are glad you are here.
Let's find the speaker you need!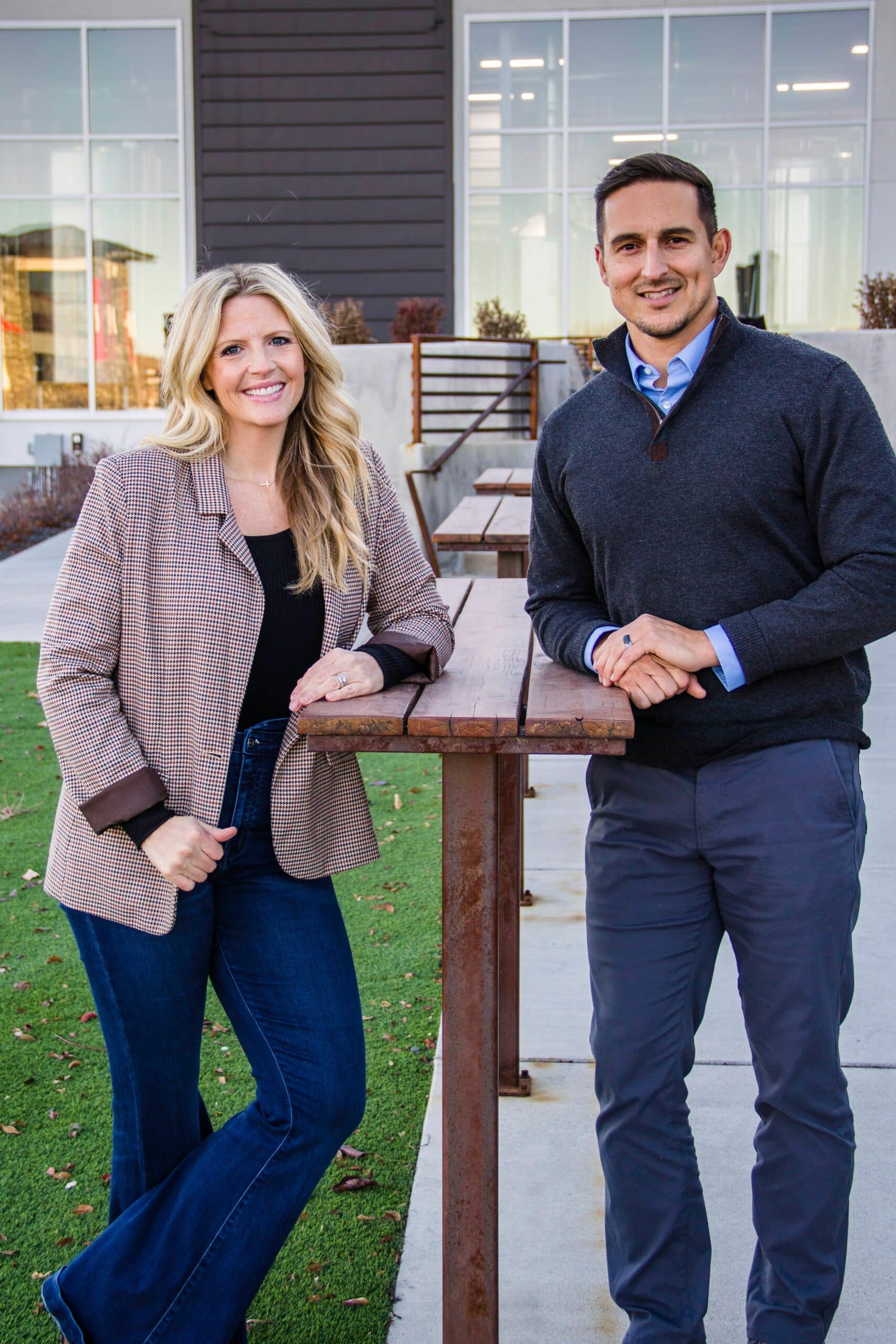 Speak MT, founded by Cassie Dennison and Tuff Harris in January 2023, is headquartered in Billings, Montana. They saw a need to help speakers with life changing messages find and book engagements. They desired to pair the best messages with the most needed platforms to influence an embattled generation. Speak MT is fast becoming the premier speaking agency in Montana to find and book quality talent.
There are so many problems in our world today that need to be addressed. Most people don't know where to start or how to begin. We believe Speak MT is a powerful response to address the problems of our time. The speakers and platforms we work with know the importance of positive and impactful messaging that will reach the listener, ultimately influencing them in a meaningful way.
#1
Speaking Agency In The Mountain West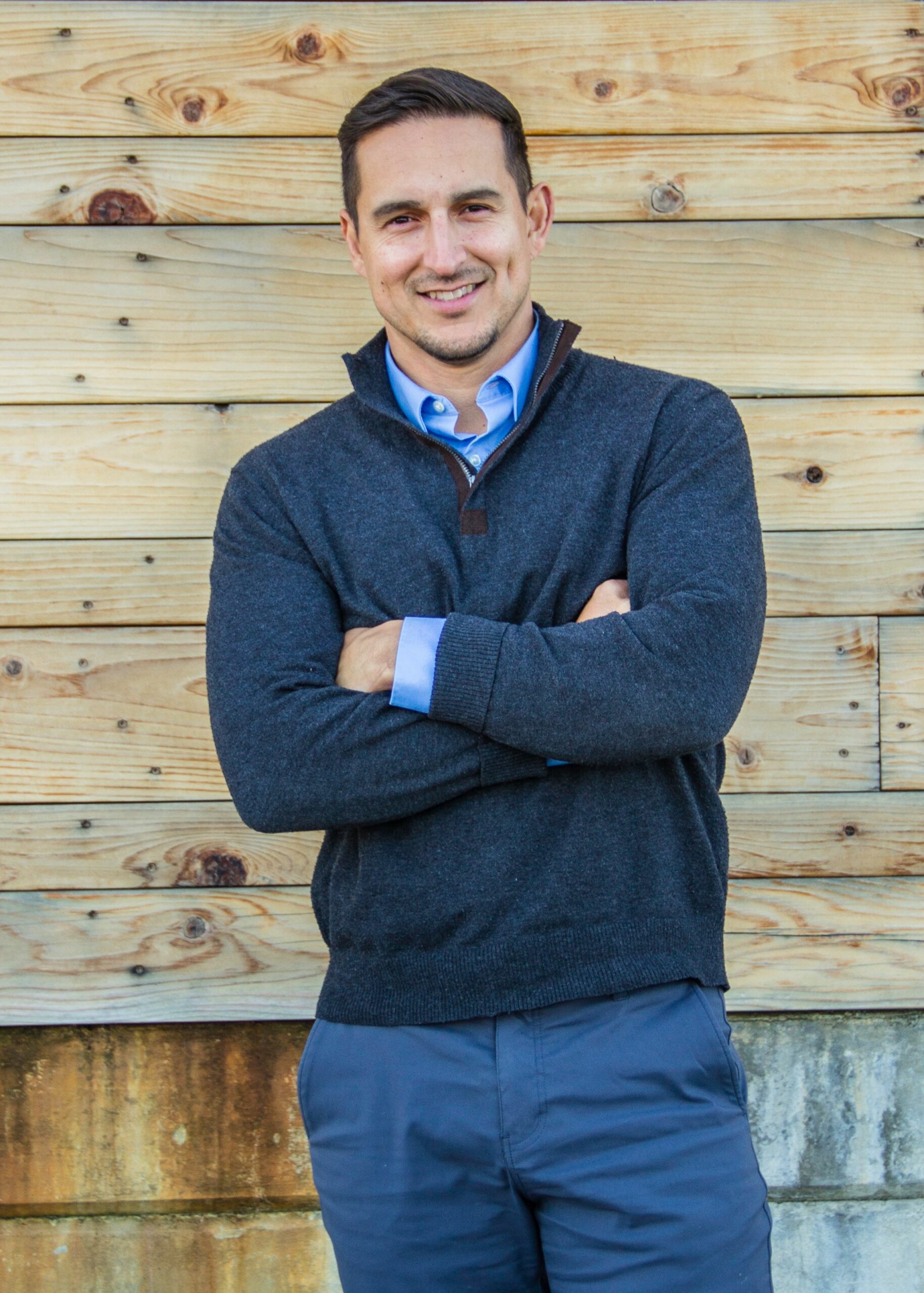 Tuff Harris
Tuff Harris
Tuff Harris is one of the owners of Speak MT. He serves as the CEO of the company. He also is one of the talents that influence and speak around the country.
Tuff has a degree in Sociology from the University of Montana. He and his wife Mary live in Billings, MT. They have three kids, Grace Goodie, Liza Love and Judah Jet.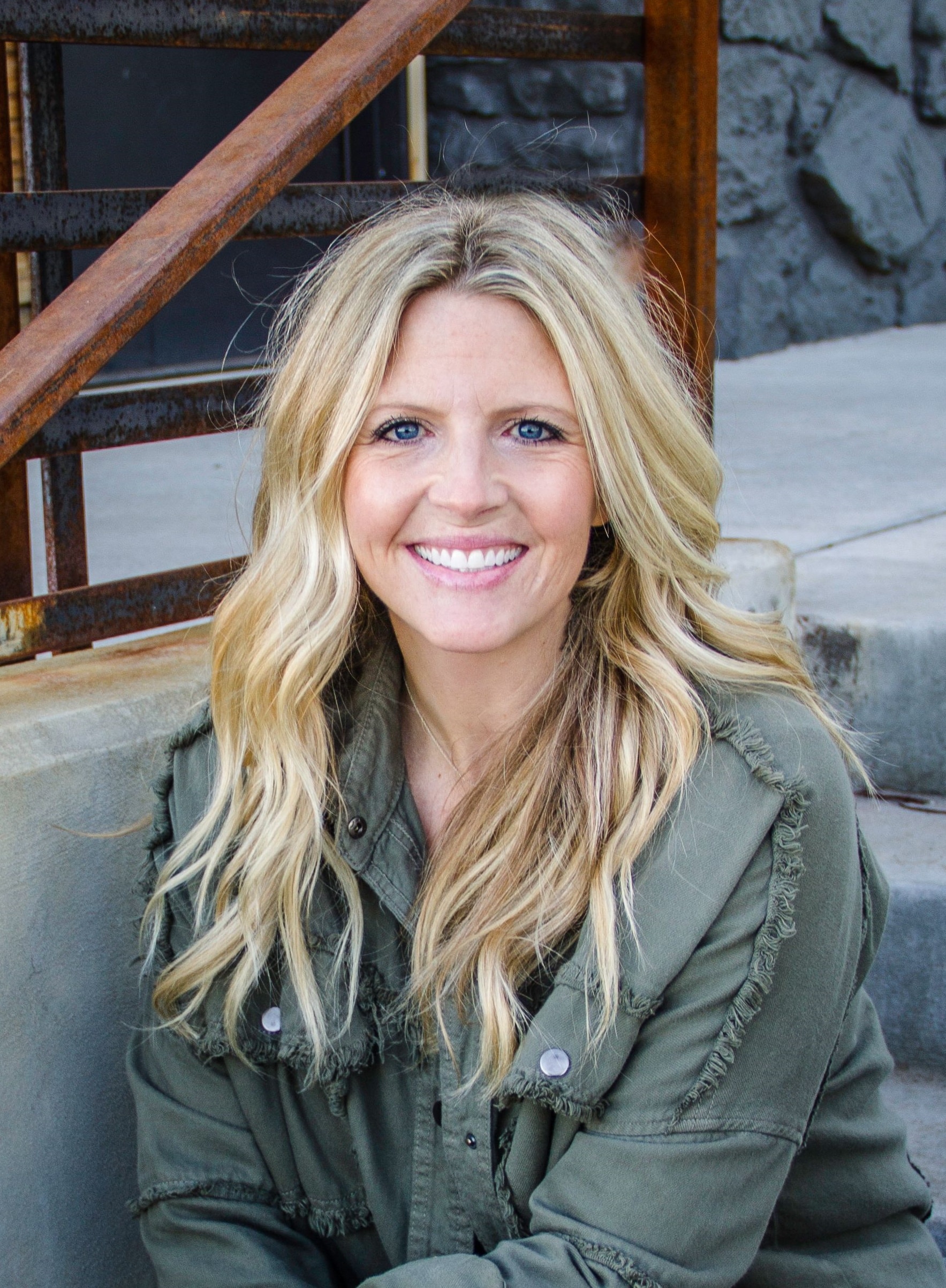 Cassie Dennison
Cassie Dennison
Cassie Dennison is one of the owners of Speak MT.  She serves as a booking agent and is the COO within the company.
Cassie has a degree from Montana Tech in occupational safety and health.  She has had success in multiple direct sales companies and has owned and operated a successful emotional wellness coaching business. 
She is married to Dustin and they have twin daughters, Camri and Syri.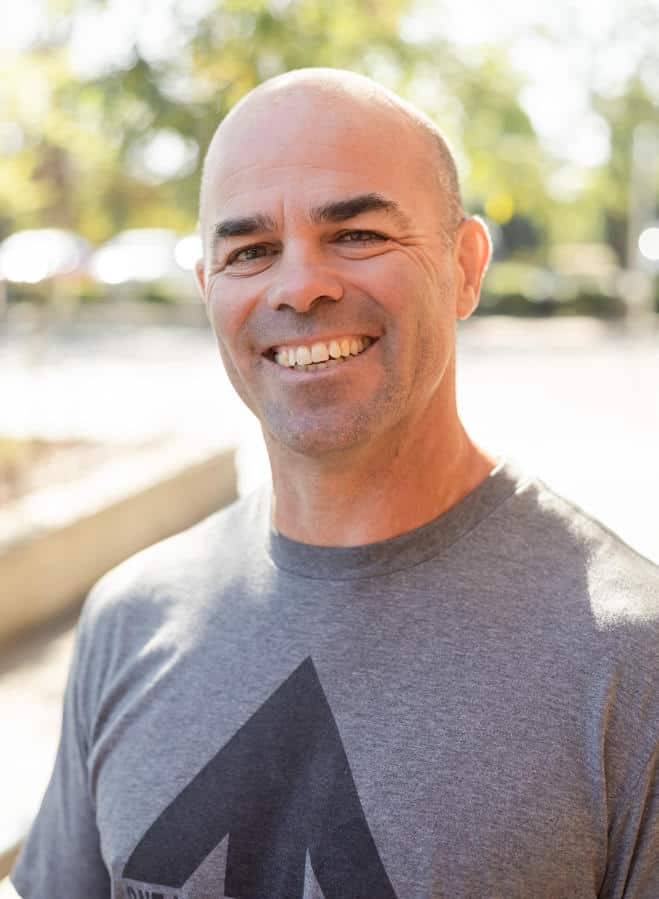 Danny Wyrwas
Danny Wyrwas (why-russ)
Danny Wyrwas serves the company as an independent consultant.
Danny is the owner of Elevate Leadership and Consulting and holds patents for several innovative and creative solutions.
Danny went to college for biology and business. He and his wife Erika love to cook and enjoy delicious healthy food.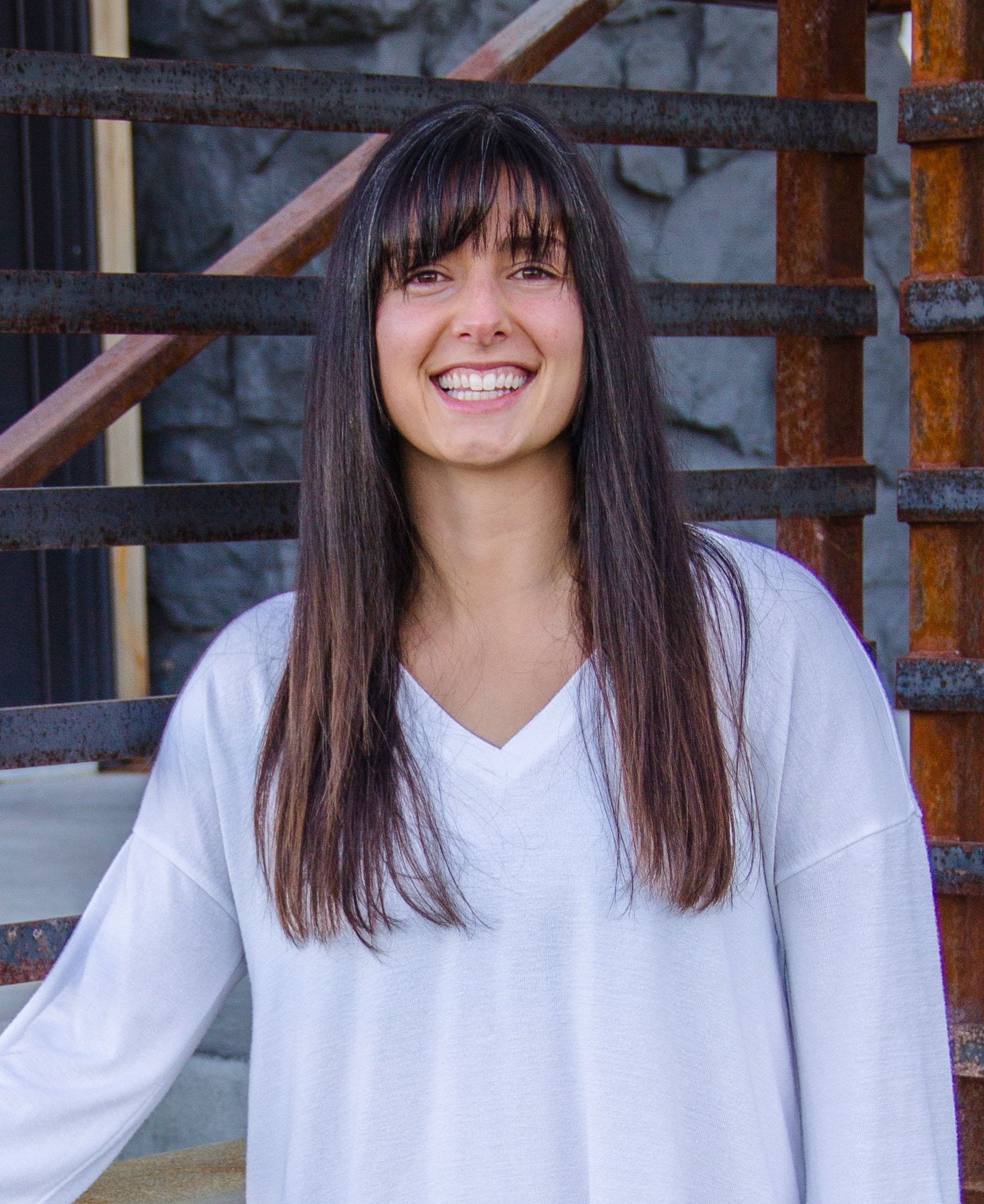 Naomi Dehoyos
Naomi Dehoyos
Naomi serves the company as a booking agent and social media expert. Her services enhance the company's and speaker's digital platforms. 


She studied Kinesiology and Sports Medicine at Northwestern College. She retired as a personal trainer to be home with her kids and become an online influencer/health coach.
She and her husband Buffalo live in Billings, MT with their two boys, Pryor James and Pompey Lytton.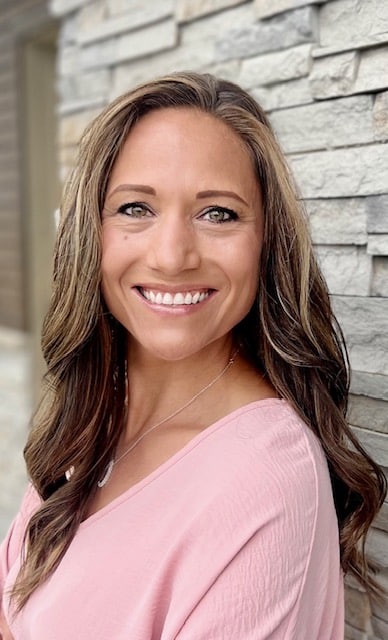 Traci Wagner
Traci Wagner
Traci serves the company as one of our dynamic booking agents.
She spent a decade of her career as a Radiologic Technologist, which then transitioned to the role of a dedicated homemaker and mother.
Traci and her husband C.B. have three children; Rylee, Alliah and Andy as well as two beautiful grandchildren.
Why Speak MT?
Speak MT is fast becoming the premier service to find and book talented speakers. The simplicity and clarity that Speak MT provides, both the talent and the platform,  is one of the reasons why many people are coming back again and again. There are so many reasons to use Speak MT's speakers for your next event!
Collaborative Arrangement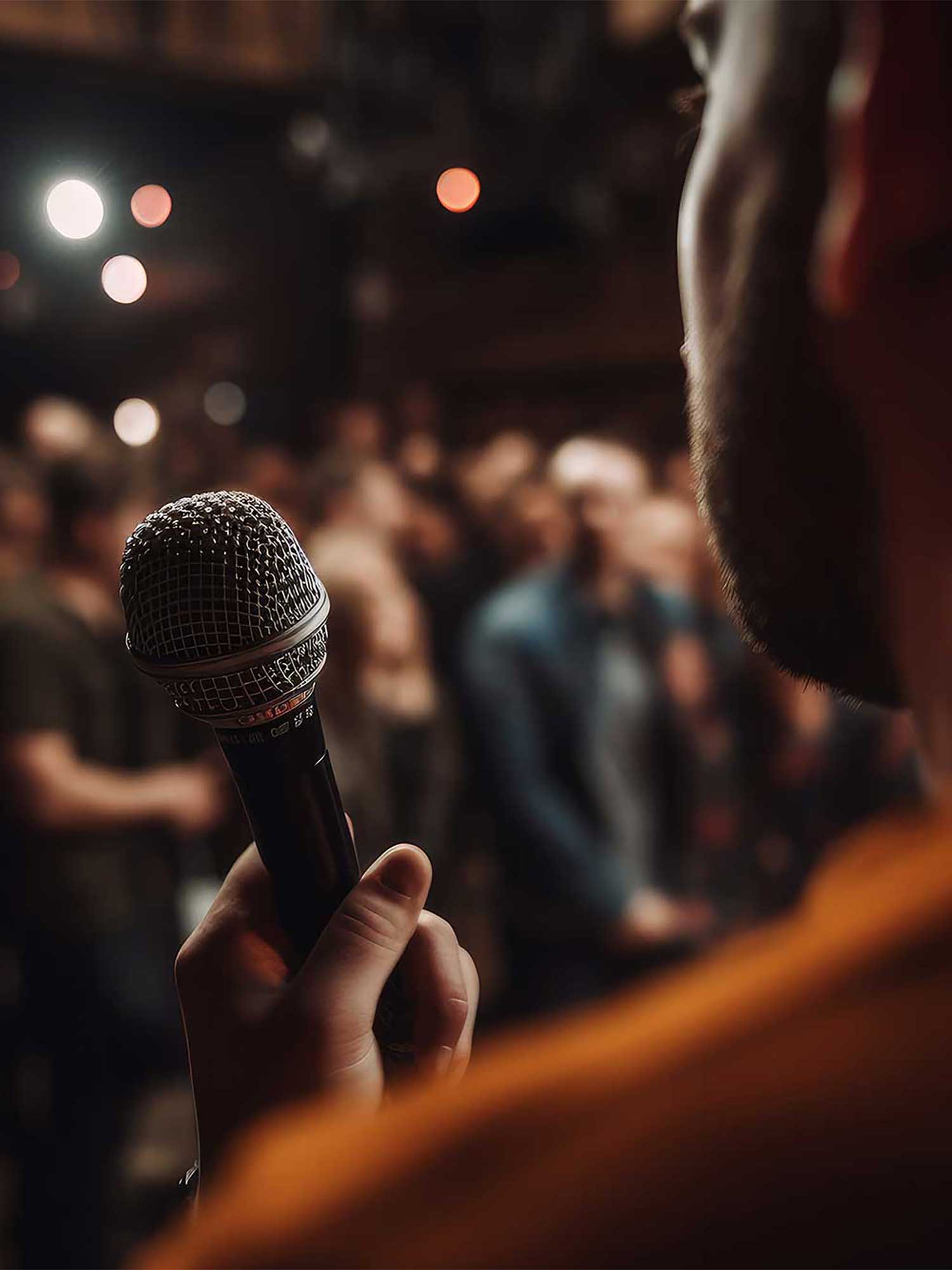 "Working with Speak MT was straightforward– the staff is professional, responsive, and friendly. I would definitely use Speak Montana again to engage a keynote speaker for our annual event." ~ 
"I just wanted to share the great experience I had working with Speak MT. My experience was great, they're very professional and flexible to work with. Cassie Dennison who was incredible to work with and even gave me ideas for our fundraising and reached out to schools when we were searching for our venue. I'd love to work with Speak MT again as they are local and great to work with." 
"I loved working with Speak MT!  I've been working with speakers for 15 years and this is by far the best way to book great speakers for your event!  I highly recommend using Speak MT!"
Find a
speaker

and request to book them today.